"Congregation Series Part 4"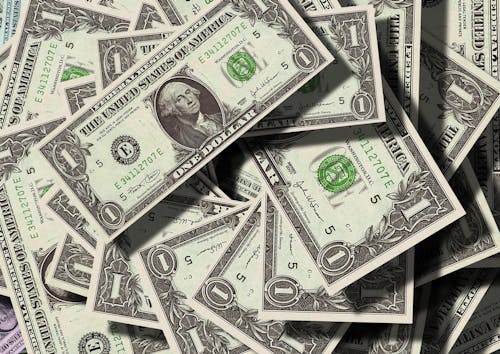 Multiple Bible Verses
This week we will look at what the Bible tells us about tithing. 
Coffee & Discussion:
9:00 – 9:45 AM – in the Parish Hall Upper Level.  Join our adult Coffee & Discussion group.  The Bible Project – "The Bible is one unified story that leads to Jesus, but we don't always treat it that way.  At The Bible Project, we make animated videos that explore the books and themes of the Bible."  How To Read The Bible – "This ongoing series explores the origins, content, and purpose of the Bible.  Here you'll be introduced to some of the basic skills necessary for reading the Bible effectively."  Feel free to join the group at any time.
Sunday Morning Worship:
10:00 AM – in the Sanctuary.  Join us today for Pastor Joe Vasarhelyi's sermon "Congregation Series Part 4."